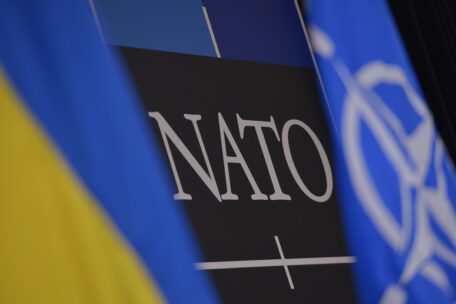 Thursday, June 30, 2022
NATO's doors are open, which also applies to Ukraine's membership.
 NATO Secretary-General Jens Stoltenberg states that NATO's doors remain open, as does the decision of the Bucharest summit on Ukraine's membership in the alliance. He was asked whether Ukraine could join NATO without implementing the Membership Action Plan, as in the case of Finland and Sweden. "Today (by deciding to invite Finland and Sweden to NATO), we have demonstrated that NATO's doors remain open, and this applies to the decision made in Bucharest on membership for Ukraine," he said.