Russia Blocks Parts of the Black Sea the Sea of Azov, and the Kerch Strait.
Friday, February 11, 2022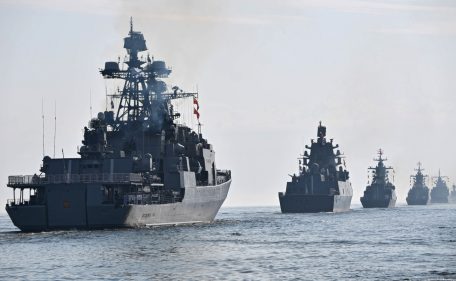 The Ministry of Foreign Affairs of Ukraine strongly protested this move by the Russian Federation. The Ministry of Foreign Affairs stated that the unprecedented area of maneuvers makes navigation in both seas impossible. This is a significant and unjustified complication of international shipping, especially trade, which can lead to complex economic and social consequences, especially for the ports of Ukraine. Such aggressive actions of the Russian Federation, which fit into the concept of its hybrid war against Ukraine, are unacceptable, stated the Ministry of Foreign Affairs.
Support UBN team