NATO considers deployment in the Black Sea.
Friday, February 11, 2022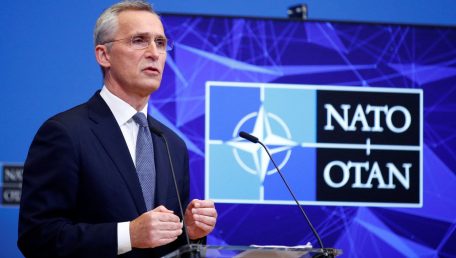 NATO has been considering the long-term deployment of combat groups in the Black Sea region, like those already deployed in Poland and the Baltic States. the Alliance's Secretary-General Jens Stoltenberg reported that at a press conference with British Prime Minister Boris Johnson. According to Stoltenberg, NATO is a defensive alliance, and it aims to preserve peace avoid conflict, and the allies accomplish this with joint efforts.
Support UBN team