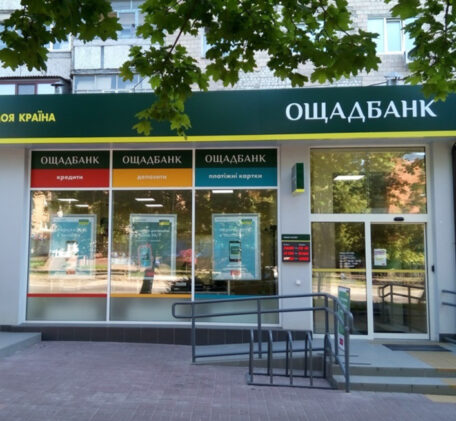 Friday, November 18, 2022
Privatbank and Oschadbank are Ukraine's most profitable banks in 2022.
For the 10 full months of the year, Ukraine's solvent banks  generated UAH 7.37B in profit after taxes. State-owned PrivatBank became the most profitable, earning UAH 13.828B, according to data from the National Bank of Ukraine. In second place was state-owned Oschadbank, with profits of UAH 3.36B. The banks with foreign capital that followed in profitability were led by Raiffeisen Bank with UAH 2.395B in profits, Ukrsibbank with UAH 2.099B, and Citibank with UAH 1.506B. Overall, 44 out of 67 banks made a cumulative profit of UAH 25.56B, and 23 banks showed losses totaling UAH 18.185B. State-owned Ukreximbank suffered the biggest loss, at UAH 7.906B. The other unprofitable banks with foreign capital were Alfa-Bank, with a UAH 4.318B loss, and state-owned Ukrgazbank, with a loss of UAH 3.359B.