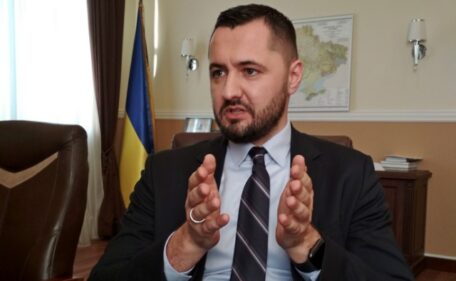 Friday, November 18, 2022
The EBRD will help Ukraine with the digitization of geological information.
The State Geology and Subsoil Service of Ukraine signed a memorandum on technical assistance with the European Bank for Reconstruction and Development, the head of the State Geonadre Roman Opimakh said. Digitization of secondary geological information, development of IT architecture, and functionality of the State Geological Portal is foreseen. The term of work is three years. In the first half of 2023, it is planned to purchase equipment and equip a server room. Next year, at least 20,000 geological information storage units will be digitized and published on the State Geological Portal in accordance with world practices. In general, it is assumed that at least 60,000 geological report storage units will be digitized, which is 53% of the non-digitized fund (the total number to be digitized is 113,000).