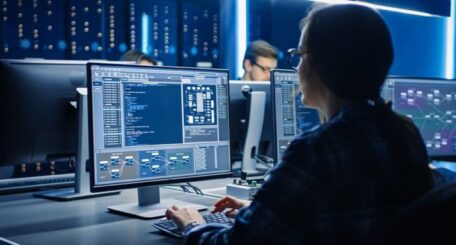 Friday, November 18, 2022
During the war in Ukraine, the number of new IT specialists increased 3.5 times.
In Ukraine, a record 70,000 IT candidates are looking for a job, of which 16,000 candidates are without experience, which is an increase of more than 3.5 times over the course of the past year. Last November, there were only 4,500 such candidates, according to statistics from Djinni, a job search site for IT specialists. The number of candidates with one to three years of experience has almost tripled – from 6,200 to 18,000. Candidates with three to five years of experience have increased 2.5 times. Specialists with more than five years of experience who are currently searching for work have now almost doubled. The most experienced candidates remain the largest segment represented in Djinni (34%).