Prices in Ukraine this year will grow at the same pace as last year.
Tuesday, February 7, 2023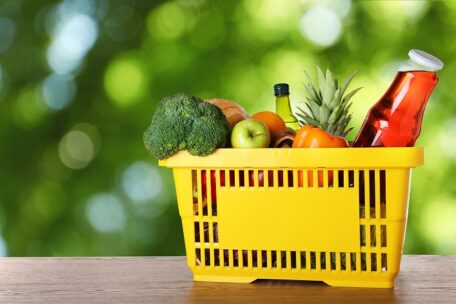 In 2023, it should not be expected to see a slowdown in the growth of consumer prices because inflation in Ukraine will be similar to the previous year's rate, when it reached 26.6%, according to the Ministry of Economy. The consequences of the enemy's attacks on the energy infrastructure and the substitution of expensive imports of certain goods in the domestic market (due to the destruction of production and logistics) will make it impossible to reduce prices. However, it is likely that accelerated price growth, the risk of which will remain as long as the full-scale war continues, will be contained by further successful adaptation of the economy and population to war conditions. Therefore, inflation this year will probably be similar in terms of rates to last year, the Ministry of Economy says.
Support UBN team