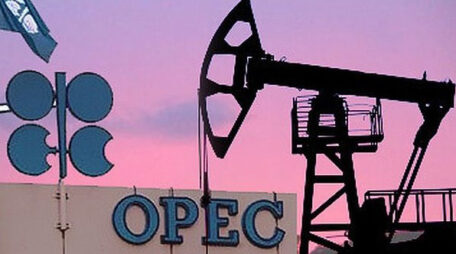 Thursday, June 2, 2022
OPEC wants to suspend the agreement with Russia and open doors for Saudi Arabia and UAE.
 Some OPEC members are exploring the possibility of suspending Russia's participation in an oil-production deal while they are under Western sanctions. At the same time, a partial European ban has begun to undercut Moscow's ability to pump more, reported the WSJ. Exempting Russia from its oil-production targets could potentially pave the way for Saudi Arabia, the United Arab Emirates, and other oil producers in the Organization of the Petroleum Exporting Countries to pump significantly more crude. This is what the US and EU nations have pressed them to do as the invasion of Ukraine sent oil prices soaring above $100 a barrel. Russia agreed with OPEC and nine non-OPEC countries last year to pump more crude each month, but its output is expected to fall by about 8%. It couldn't be determined whether Russia would agree to an exemption from the deal's production targets.