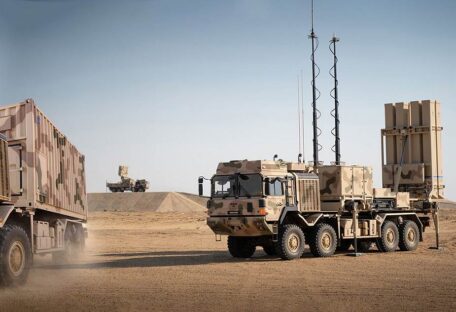 Thursday, June 2, 2022
The US will send HIMARS artillery systems, and Germany will send IRIS-T air defense systems to Ukraine.
 Germany will send its most modern air defense system, the IRIS-T, to Ukraine, its chancellor said on Wednesday. "In the coming weeks, the German government has decided that we will supply Ukraine with the IRIS-T system. This will enable them to protect an entire city from Russian air attacks," Olaf Scholz said during a speech in the German Parliament. The development comes as senior US administration officials confirmed to reporters that the United States will be sending Ukraine US-made High Mobility Artillery Rocket Systems, known as HIMARS, as part of the country's 11th security assistance package.