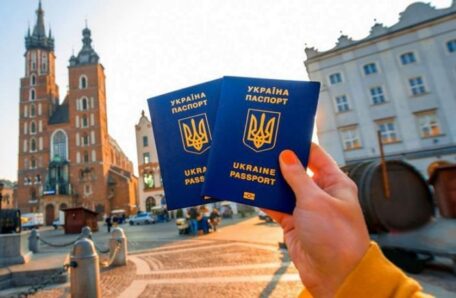 Wednesday, August 31, 2022
Only 16% of Ukrainian refugees plan to stay in Poland permanently.
 Almost two-thirds of Ukrainian refugees living in Poland plan to leave after less than a year, and 59% want to return to their home country. The challenges of providing for themselves and their families were mentioned as the main reason why Ukrainian refugees, mostly women with children, want to leave Poland. Almost six million people have gone to Poland from Ukraine since the war began on February 24. More than 1.3 million were granted PESEL numbers (tax and social service identification number), and about 420,000 have already found work, according to Polish government data. The return of refugees has accelerated lately, with over 73,000 people leaving Poland for Ukraine between August 27-28, a record for any weekend since the war started.