Economic sentiment in the EU has fallen to the lowest level in a year and a half.
Wednesday, August 31, 2022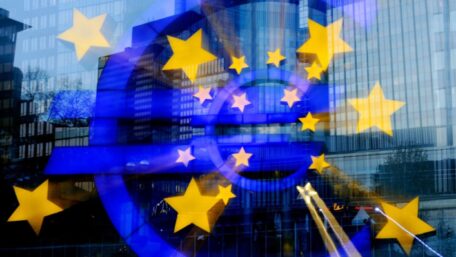 Bloomberg writes that an index of economic sentiment in the eurozone fell to a 19-month low as the inflation rate hit record high after record high and tight energy supplies pushed the region closer to recession. In particular, the European Commission's index fell to 97.6 in August from 99 in July. Although consumer sentiment recovered from a record low in August, households are more pessimistic about the outlook than during the pandemic. According to some analysts, the region is already in the second month of recession due to the decrease in private sector activity. The largest decline is observed in the manufacturing industry, significantly affected by Russia's reduction in gas supplies. In addition, the energy crisis continues to fuel inflation. It is predicted that price growth will reach another historical maximum by the end of August.
Support UBN team