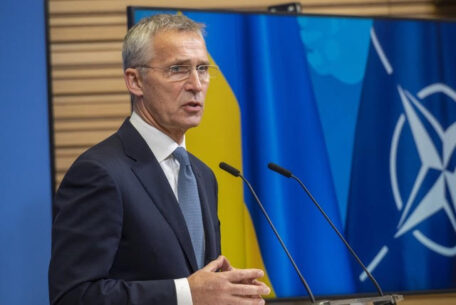 Friday, August 5, 2022
NATO is working with arms manufacturers to increase supplies to Ukraine.
 NATO member countries are working closely with defense complex manufacturers to supply more weapons and equipment to Ukraine and ensure its readiness for a long-term confrontation with the Russian Federation, stated NATO Secretary General Jens Stoltenberg. He added that the alliance is currently interacting with countries and companies that manufacture weapons and military equipment. "We are now in close contact and cooperation with the defense industry to produce and supply more and different types of ammunition, weapons, and other capabilities," the NATO Secretary General noted.