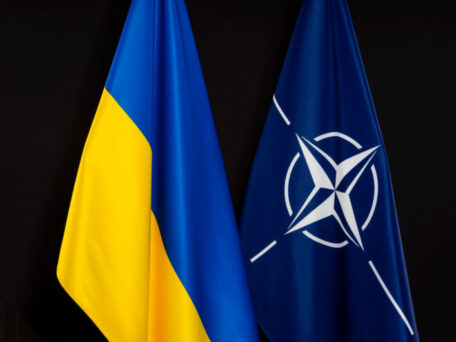 Friday, August 5, 2022
NATO will create a single trust fund for Ukraine's needs.
 "NATO plans to replace six Ukrainian aid funds with one fund that will finance the needs of our country," said deputy head of the President's Office Ihor Zhovkva. Up to six NATO trust funds were used to finance various elements of assistance to Ukraine. Those funds are Cyber Defense, NATO's support to Ukraine; Military Career Management; Medical Rehabilitation, Logistics, and Standardization, and a NATO program fund. Today, it is planned to create a single trust fund that will finance Ukraine's relevant needs. However, according to Zhovkva, NATO is not able to provide Ukraine with lethal weapons. With that exception, the alliance will do everything possible to supply non-lethal equipment, which is also crucial for Ukraine.