Most Ukrainians count on an economic boom in post-war Ukraine.
Monday, November 13, 2023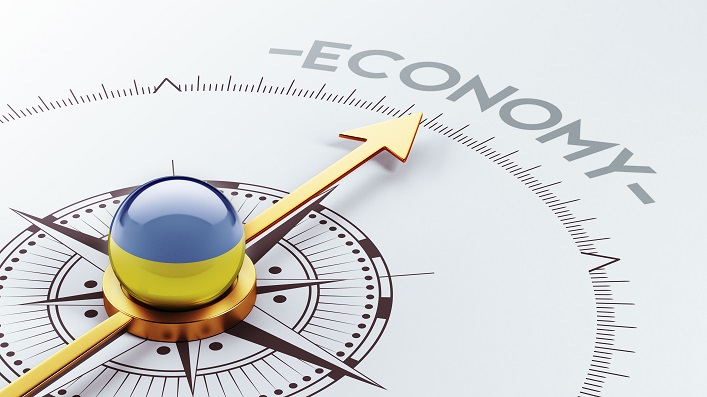 Currently, 21.2% of Ukrainians believe that rapid economic growth (5-7% of GDP per year) will begin in Ukraine within 1-2 years after the end of the war. Also, 48.5% think economic growth will start within 3-5 years, according to a study by the KIIS.
At the same time, 20.2% of the population does not see the necessary conditions for significant economic growth. And another 9.4% of respondents found it difficult to answer.
However, 28.9% of respondents think the government will create good conditions for foreign investors and entrepreneurs to be the primary source of rapid post-war economic growth, and another 27.1% consider Russia's compensation for damages and the transfer of confiscated funds and property to Ukraine. In third place is the improvement of business conditions for Ukrainian entrepreneurs (19.1%).
Only 8.9% of respondents determined that preferential loans and charitable contributions from Western countries to reconstruct Ukraine will become a source of economic growth.
Support UBN team