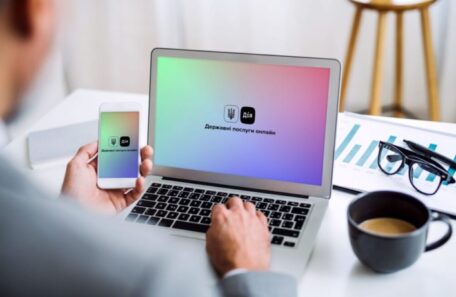 Wednesday, July 27, 2022
More than 424 Ukrainian entrepreneurs will receive state grants.
About UAH 98.2M will be transferred to their accounts, the press service of the Ministry of Economy reported. It is noted that entrepreneurs can spend the funds on purchasing or leasing equipment, renting premises, and buying raw materials. Residents of Kyiv will receive the most grants after submitting 101 applications. Entrepreneurs from the Kyiv region have also had the most approved applications, with 62, the Dnipropetrovsk region had 52 applications, and the Poltava region had 40 applications. In total, 5,031 entrepreneurs have already applied for micro-grants through the Diya portal. All those who have successfully passed the selection process will receive from UAH 50,000 to UAH 250,000 for their new or already established business. The participant must create at least one or two jobs and conduct business activities for three years, paying all taxes and fees.