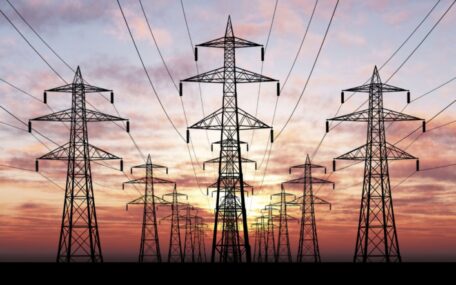 Monday, July 25, 2022
Moldova plans to increase electricity imports from Ukraine.
For the new electricity import, the government of Moldova is looking for money, said the President of Moldova, Maya Sandu. "We would like to buy more electricity because in the case of the Tiraspol contract (Russian government-controlled territory), we don't know what will happen next. There is no long-term contract that can guarantee the provision of the volumes we have bought so far. Obviously, we want to have alternatives and resources," the president emphasized. At the beginning of June, Ukraine started supplying electricity to Chisinau from Romania after synchronizing Moldova's energy system with the European network. The power systems of Ukraine and Moldova were fully synchronized with the continental European ENTSO-E power grid in mid-March 2022.