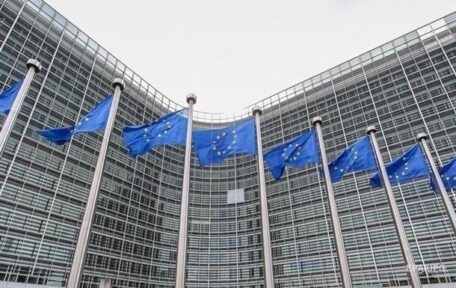 Monday, July 25, 2022
The EC will finance suspended Ukrainian cross-border projects.
The European Commission will provide financing for cross-border cooperation projects with the Eastern Partnership countries, which were suspended because of the war,  reported the European Commission. It is assumed that the European Commission will take over 100% of the financing of cross-border programs with Ukraine and Moldova. For projects in the territory of Ukraine and Moldova, the new financing mechanism will be applied retroactively, from February 24, 2022. The proposals presented concern 13 cross-border projects and two programs of transnational cooperation.