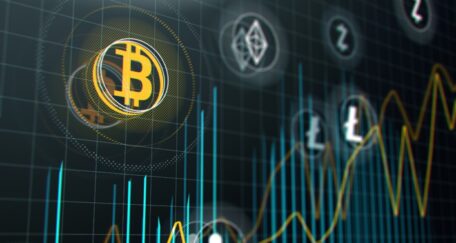 Monday, July 25, 2022
Finland will deliver confiscated Bitcoin worth almost €47M to Ukraine.
Finnish customs have sold 1,889.1 confiscated Bitcoins worth €46.5M, which will be transferred to support Ukraine, Yle reports. Customs officers seized the crypotcurrency, which was connected to crimes related to the sale of drugs and doping. Currently, they still have about 90 Bitcoins left in their possession. The agency also has other confiscated virtual currencies. In April of this year, Finland's Finance Minister Annika Saarikko announced that the country would donate "tens of millions" of euros earned from the sale of confiscated Bitcoin to Ukraine.