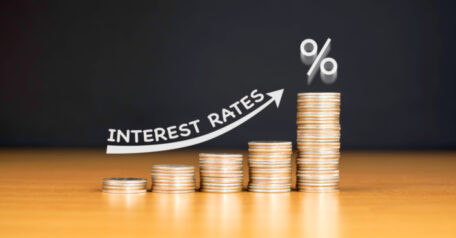 Friday, July 22, 2022
The NBU will keep the interest rate at 25% for the next two years.
 Ukraine's central bank devalued the hryvnia and said it might keep interest rates at 25% for another two years to protect its dwindling foreign-currency reserves as Russia's invasion ravages the economy. The National Bank of Ukraine said the "shift in the fundamental parameters" of Ukraine's economy during the war and the dollar's strengthening triggered the currency adjustment. It set the official hryvnia rate at 36.57 per dollar compared with 29.25, where it had been frozen for the past five months. The devaluation comes a day after Ukraine's request to postpone foreign debt payments won support from key creditors, including the US.