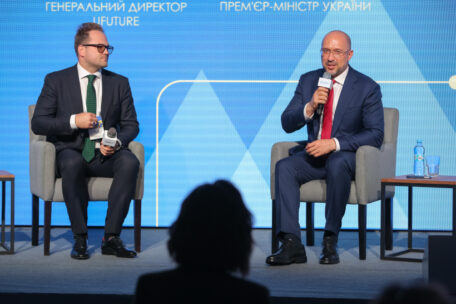 Thursday, December 30, 2021
International aid to Ukraine in 2021 was $2.5 bln.
"This year, Ukraine has received significant support from international partners, which shows the trust of international institutions and that we are moving in the right direction", said the Prime Minister, Denys Shmyhal. "This includes aid received from the IMF, the EU, the World Bank, the European Investment Bank, and the European Bank for Reconstruction and Development", the Prime Minister concluded.