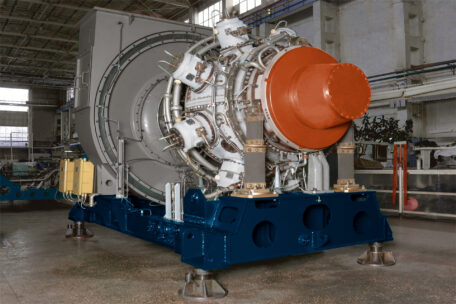 Thursday, December 30
Zorya – Mashproekt is working to create an environmentally friendly hydrogen engine.
 The enterprise is developing a hydrogen engine to strengthen Ukraine's energy independence with its working capital. According to the General Director of Mashproekt Oleksiy Zhukovets: "Today the company is creating a test bench. Completion is planned for the third quarter of 2022. This includes the production of a working sample of a combustion chamber on hydrogen fuel for a gas turbine engine with a capacity of 25 MW in 2023".