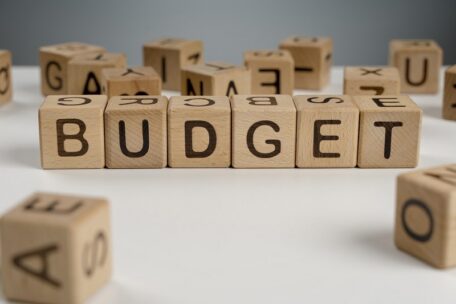 Thursday, December 30, 2021
The state budget for the period of January-November this year was meet its commitments by 104%.
The expected results were UAH 47 bln ($1.72 bln). According to the Ukrainian Prime Minister, Denys Shmyhal, the hryvnia remains stable, and the budget has enough funds to finance all expenditures. Shmyhal also added, that due to efficient and balanced debt and budget policies, the public debt deficit for 11 months of this year amounted to only 1.4% of gross domestic product.