Inflation in Ukraine continues its retreat.
Thursday, June 8, 2023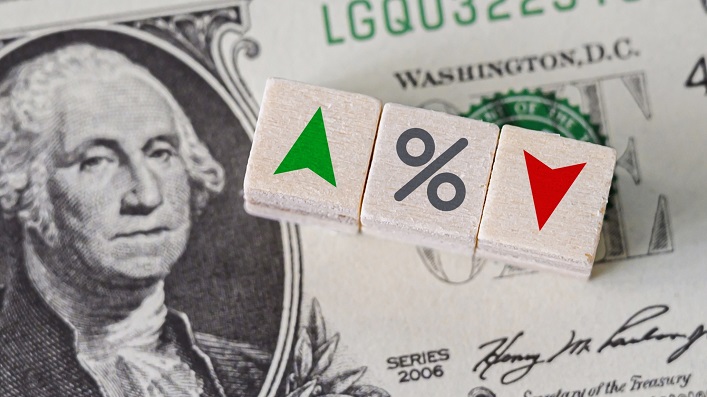 In April 2023, consumer inflation in Ukraine decreased to 17.9% in annual terms. According to the NBU's estimates, the slowdown in price growth continued in May as well, according to the June Macroeconomic and Monetary Survey from the NBU. According to the published schedule, inflation slowed to about 15.5%.
"The slowdown reflected the impact of a sufficient supply of food and fuel, the strengthening of the hryvnia on the cash foreign exchange market, the improvement of inflationary expectations, as well as the effect of the comparison base," the regulator commented on the April indicator.
At the same time, fundamental inflationary pressure also eased under the influence of improved inflation and exchange rate expectations amid a favorable situation on the foreign exchange market, still-weak consumer demand, and a reduction in spending pressure against the background of a stable energy situation. These factors continued to slow inflation in May as well.
Support UBN team