Brussels calls on European banks to provide insurance guarantees for gas storage in Ukraine.
Thursday, June 8, 2023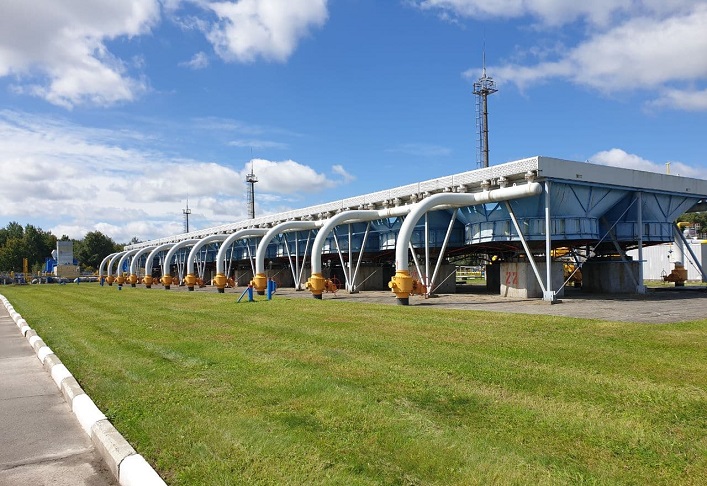 According to Naftogaz, the company can offer EU companies the capacity to place up to 10 billion cubic meters of gas, with the possibility of increasing it to 15 billion cubic meters if Ukraine reclaims the occupied territories.
At the same time, it is noted that European businesses have doubts about storing their gas reserves in Ukraine, even taking into account that 80% of underground storages are located in the west of the country far from hostilities. Currently there are only a few companies that are ready to accept the risks of using Ukrainian storage facilities.
The Vice President of the European Commission, Marosh Šefčovych, believes that in order to encourage the use of Ukrainian PSGs, it is necessary to work on guarantees for international players. The Commission is in talks with lenders such as the EBRD to develop this idea into a working project that will further improve Europe's energy security.
Support UBN team