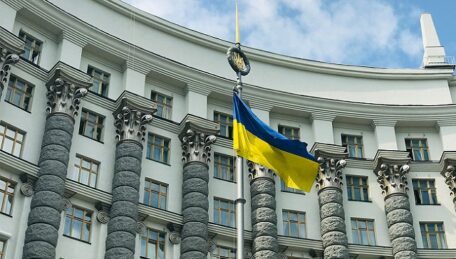 Wednesday, January 25, 2023
In compliance with the terms of the memorandum with the IMF, Ukraine appoints a supervisory board for Naftogaz.
Among the new supervisory board members, two are from the state, and four are independent. Deputy Head of the Office of the President Rostyslav Shurma, and Advisor to the Prime Minister of Ukraine on Energy Affairs Natalya Boyko, were appointed by the state. The former VP of the Norwegian company Equinor (Statoil), Anfinnsen Thor Martin, the president and CEO of Vermilion Energy, Marino Anthony, International business leader Richard Hookway, and professor of the INSEAD business school, Ludo van der Heyden, are the independent members. As the chairman of the company's board, Oleksiy Chernyshov noted that Naftogaz's management should be transparent and efficient. The new supervisory board must ensure transparency and control over the company board's operations following OECD requirements.