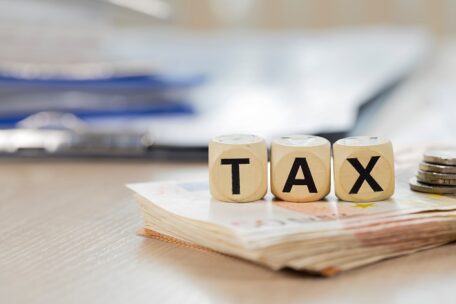 Wednesday, January 25, 2023
The tax rate in Ukraine exceeds the European rate and leads to shadow wages.
The actual income tax rate for Ukrainians today reaches 51.5%. To pay a salary of UAH 20,000, you need to pay about UAH 11,000 in taxes, said Rostislav Shurma, deputy head of the President's Office. He specified that the 51.5% figure includes: 22% in unified social contribution, 18% in personal income tax, and 1.5% in military levy. The official believes that such a load leads to many salaries being paid unofficially. In addition, according to Shurma, this rate is relatively high compared to European rates, where these rates are about 30% on average.