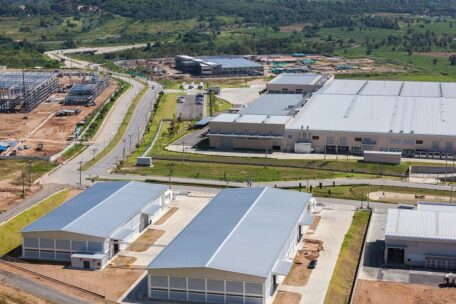 Wednesday, January 25, 2023
A new industrial park is registered in Ukraine.
The government has added another site to the Register of Industrial Parks, Mensky. It is located outside the city of Mena, Chernihiv Region, on the territory of the Mena City Council. In accordance with the industrial park concept, the new development will create up to 3,000 jobs on an area of 68.6 hectares. The creation of industrial enterprises and logistics facilities is also foreseen. The new park will help  export-oriented industries to recover, with a high share of added value. And it will also be an impetus for the development of local communities, which will receive new revenues to their budgets, create small and medium-sized enterprises, and create new jobs for the region, said the Minister of Economy of Ukraine, Yulia Svyridenko.