IMF: The war will determine Ukraine's economic prospects.
Thursday, November 9, 2023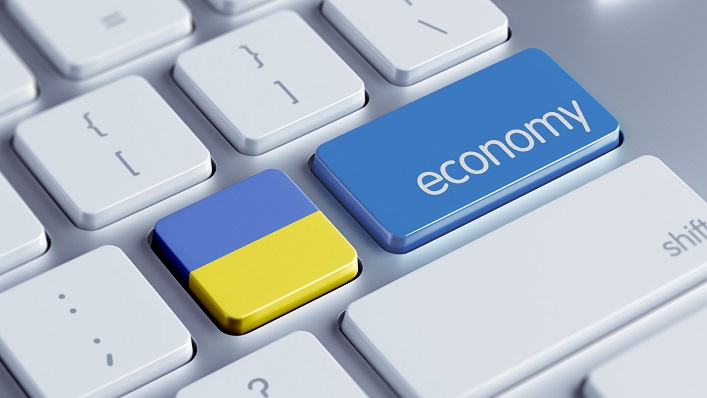 Ukraine's economy continues to recover in 2023 amid infrastructure attacks, and its growth could reach 1-3% this year, 3.2% next year, and 6.5% in 2025. However, the duration and intensity of the war pose a significant risk to economic prospects, an IMF forecast says.
"Medium-term prospects depend on the outcome of the war, the scale of reconstruction costs, the return of migrants, structural reforms, and prospects for joining the EU," the forecast states.
According to the Fund, the current recovery is due to the increased resilience of companies and households during the war, contributing to the recovery of domestic demand and improved consumer and business sentiment. Ukraine's currency market has remained generally stable thanks to international financial support. International reserves exceeded expectations. Year-to-date foreign direct investment inflows of about $2B and a lower-than-expected outflow of foreign currency from the banking system also helped reinforce a solid international reserves position.
Support UBN team