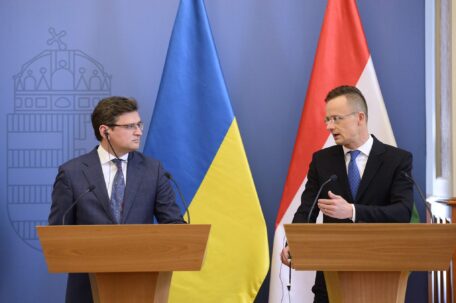 Wednesday, December 29
Hungary can pump 700 million cubic meters of gas to Ukraine in three months.
The Hungarian Foreign Minister, Peter Siyyarto, said that in 2020 and 2021, the largest volumes of gas imported from Ukraine from the west passed through Hungary. This trend will continue during the first three months of next year with a total capacity of 700 million cubic meters. According to Siyyarto, the Hungarian government has worked hard to ensure energy supplies and increase Hungary's role in gas supplies to the region.