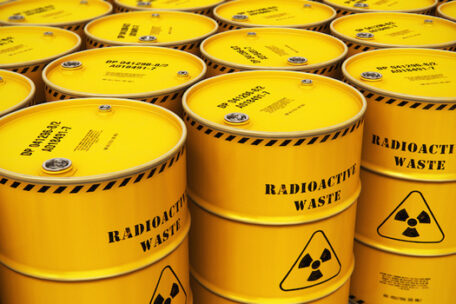 Wednesday, December 29
The EU will provide €5 mln in aid to Ukraine to strengthen its nuclear security program.
The Deputy Prime Minister for European Integration, Olga Stefanishina, has signed an Agreement on the financing of the Annual Action Program for 2020 on Cooperation in the Field of Nuclear Safety between the Government of Ukraine and the European Commission. The program's total cost is €6.5 mln, of which the EU will provide €5 mln, and Ukraine's contribution is €1.5 mln. Funding will be used to develop recommendations on possible options and technological solutions for the future management of the radioactive waste disposal site "Pidlisny" and the waste contained therein.