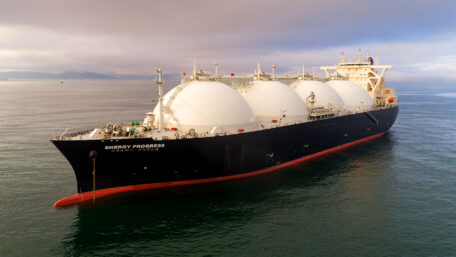 Wednesday, December 29
The United States increased gas supplies to Europe by a third.
 The number of natural gas tankers from the US to European ports has risen by a third over the weekend, reported Bloomberg. 20 tankers with US-produced natural gas were heading to Europe, compared to 15 on Christmas Eve (December 25). Another 14 ships sailed for Europe, awaiting final orders. European gas prices have fallen for the fourth consecutive session due to expectations that US supplies will help ease supply concerns. On Tuesday morning, the gas price in Europe fell to $1,231 per thousand cubic meters.