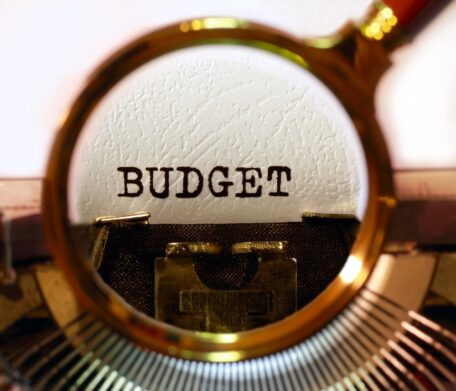 Wednesday, July 13, 2022
Foreign funds cover only half of Ukraine's budget deficit.
 According to the Ukraine Ministry of Finance, funds from the international community in March-June covered only half of Ukraine's budget needs of $22B. Out of the $22B needed to cover the budget deficit and repay debts in March-June, Ukraine received only $10.2B in foreign loans and grants. At the same time, the dynamics of these receipts allow Ukraine to count on at least a partial covering of its deficit due to international aid during the year's second half. For example, considering the funds received at the beginning of July, budget receipts from February 24 to July 5 exceeded $11B. Since the war, Ukraine's partners have pledged to provide loans and grants worth $32B.