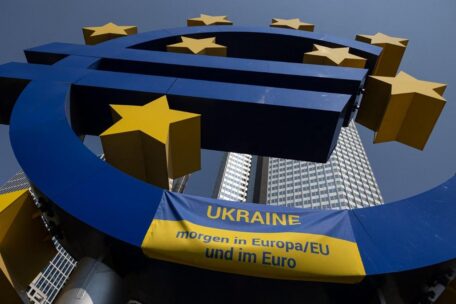 Wednesday, July 13, 2022
The EU has approved an additional €1B in macro-financial assistance for Ukraine.
 The EU Council announced a decision to allocate an additional €1B of emergency macro-financial assistance to Ukraine, which will be directed to the country's priority needs and restore critical infrastructure performance. The primary purpose of the current aid is to ensure the state's ability to meet its social function obligations. This assistance is provided through a long-term loan on attractive terms. It will be available this year and transferred in a single financial package, which will be implemented through one or more tranches. This new macro-financial assistance is part of the extraordinary international efforts of donors and international financial institutions to support Ukraine in this critical situation. According to the EU council, the EU's second tranche of macro-financial aid for Ukraine will amount to €8B.