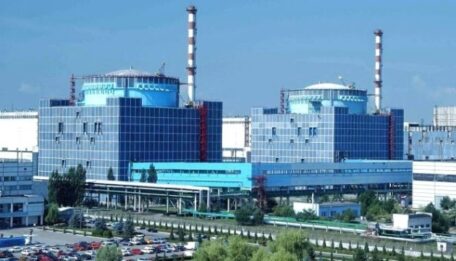 Wednesday, July 13, 2022
Energoatom and Westinghouse will construct two reactors at Khmelnytskyi NPP.
 The US Westinghouse Electric Company announced a new contract with the Ukrainian State Nuclear company Energoatom. According to the agreement, Westinghouse will provide AP1000reactor technical information supporting Energoatom's feasibility study update for constructing two AP1000 reactors at the Khmelnytskyi Nuclear Power Plant (NPP) in Ukraine. The effort advances the previously signed agreement between Westinghouse and Energoatom to build AP1000 plants at Khmelnytskyi NPP units five and six, begin the licensing process and further develop Ukraine's clean energy initiatives.