Economic recovery in Ukraine has begun: 2.4% GDP growth has been recorded.
Monday, June 12, 2023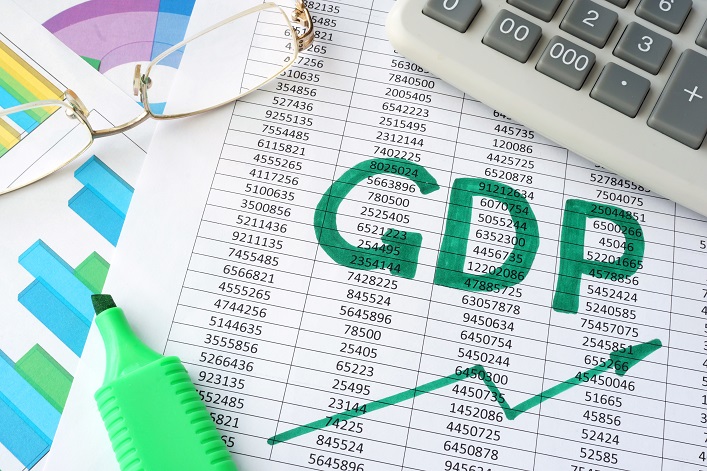 The State Statistics Service recorded an increase in Ukraine's real GDP in the first quarter of 2023 compared to the fourth quarter of 2022. The seasonally adjusted growth rate was 2.4%, the Ministry of Economy reported. Thus, according to data from the statistical office for the first quarter, the fall in annualized GDP amounted to 10.5%. This is much better than the previous estimates from the Ministry of Economy, forecasting a decrease of 14.1%.
"According to the data, Ukraine's economy is adapting and recovering faster than previously predicted. The government's measures to stabilize the energy sector and foster development provide momentum for business and the population, as well as solving logistical problems, including access to certain seaports within the framework of the grain agreement", said Economy Minister Yuliya Svyridenko. At the same time, it is noted that military aggression continues to present obstacles for recovery.
Support UBN team