Ukraine has presented reconstruction plans to The Council of Europe Development Bank (CEB).
Monday, June 12, 2023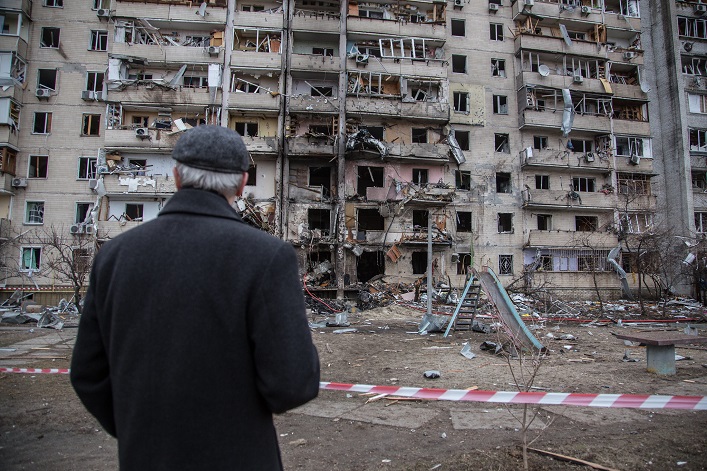 On June 9, the Minister of Reconstruction of Ukraine, Oleksandr Kubrakov, presented the priority plans for Ukraine's reconstruction. The government of Ukraine is interested in the CEB's participation in rebuilding housing, healthcare, and education facilities and developing a network of rehabilitation centers for veterans, the minister added. Also, Kubrakov presented six pilot projects for reconstructing communities that have suffered high levels of destruction and damage.
The parties also discussed Ukraine's membership in the Bank. The Bank is the main instrument of the Council of Europe in the practical implementation of social solidarity and cohesion policy. Currently, the Bank's members are 40 member states of the Council of Europe, the Holy See, and Kosovo.
Support UBN team