Dragon Capital strengthens its influence on a Ukrainian market.
Friday, November 10, 2023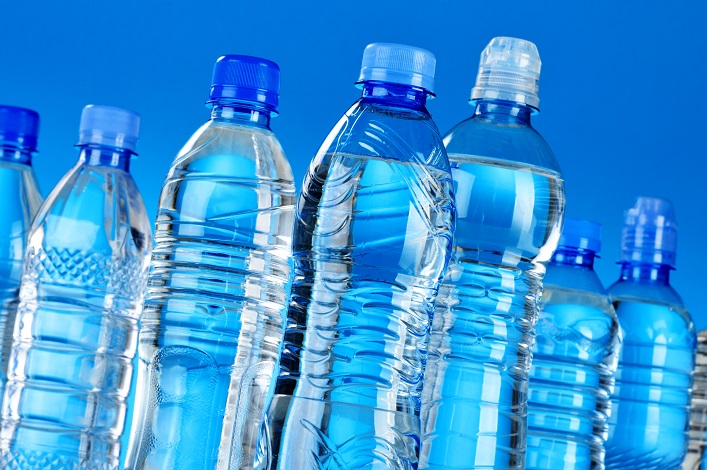 Tomas Fiala and Oleksandr Svishchov are close to acquiring the T.S.B. Firm's permits allowing the extraction and sale of mineral waters in the Lviv region. T.S.B. has three valid special permits to produce iodine-bromine industrial water and mineral water from two fields and controls the Naftusya mineral water plant.
On June 23, the company Truskavetska was registered in Ukraine, the ultimate owner of which is Tomas Fiala – Dragon Capital. On August 31, the Lev closed non-diversified venture corporate investment fund (owner Oleksandr Svishchov) bought a share in the authorized capital of Truskavetska, which ensures 50% of the votes in the company's highest management body.
The acquisition of T.S.B. Firm will allow Dragon Capital to increase its influence on the mineral water market and concentrate all Truskavetska production capacities under its control. In of the deal is closed, Dragon Capital will control nine special permits for underground water extraction.
Support UBN team