Ukraine increased scrap metal exports by almost 300% in the current year.
Friday, November 10, 2023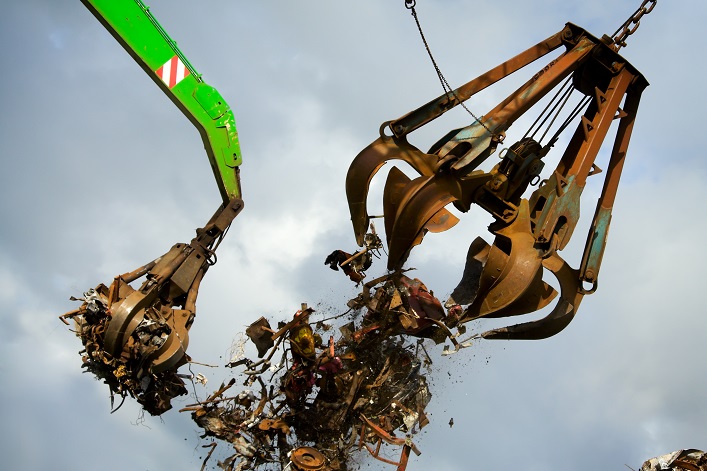 Ukrainian enterprises in January-October 2023 increased the export of ferrous scrap metal to 146 900 tons, which is 289% more compared to the same period last year, according to statistics from the State Customs Service. In monetary terms, the scrap export for the specified period amounted to $42M (a 10% increase).
As for imports, there were none in the first two months of the year, and in March-October, Ukraine imported 898 tons of scrap worth $333 000 (51.95% from Slovakia, 22.82% from Poland, 8.41% from Estonia).
Since metallurgical plants have been destroyed and steel production in the country has fallen significantly, the demand for scrap within the country is significantly lower than before the war. In addition, scrap prices in EU countries are twice as high.
In 2022, Ukraine reduced the export of ferrous metal scrap by 91.5% compared to 2021 – to 53 557 tons. In monetary terms, exports decreased by 92% to $19.27M.
Support UBN team