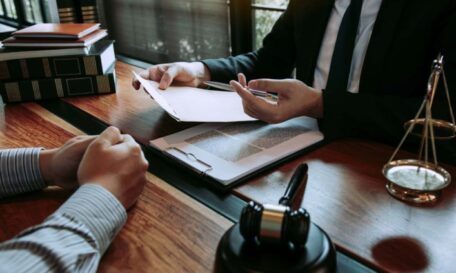 Thursday, October 6, 2022
Denationalization of the economy has brought the government UAH 45B.
More than 800 state-owned objects worth about UAH 45B ($1.2B) were transferred to the State Property Fund of Ukraine (SPFU). As the Ministry of Economy explained, the burden on the state departments under which these objects were managed is significantly reduced. As previously noted by President Zelenskyy, most of the enterprises are unprofitable and subsidized by the state. Eventually, some of these enterprises will be listed for privatization, attract investments, and operate within Ukraine's economy. Other enterprises will remain under state management or be leased. State companies that do not have the potential for development will be liquidated, reducing the state's budget costs. Among the objects transferred to SPFU management are: state enterprises, corporations, state institutions, research centers, and other entities.