Authorities are urging Ukrainians to conserve energy resources as much as possible this winter.
Thursday, October 6, 2022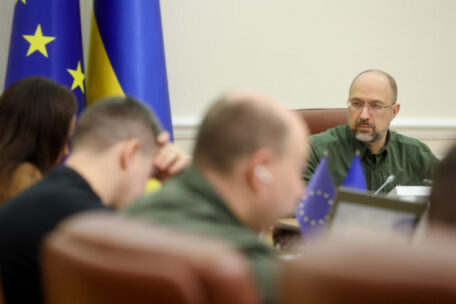 Saving energy resources this winter will be a contribution from every Ukrainian to victory over the enemy, Prime Minister Denys Shmyhal said. Shmyhal explained that without the Zaporizhzhya NPP, Ukraine's energy system will have to operate at maximum load during the winter. He added that Ukraine continues to work with its partners on the demilitarization of the ZNPP and to create a 30-kilometer safe zone around it. With the return of the ZNPP, Ukraine will have more opportunities to stabilize its energy system and even be able to continue exporting electricity to Europe.
Support UBN team