Biden asks Congress for another $37.7B for Ukraine.
Thursday, November 17, 2022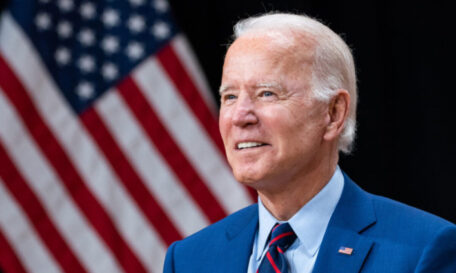 The Biden administration has called on Congress to expand funding for articles of "critical needs", which include $37.7B to support Ukraine. Aid to Ukraine will consist of economic support, weapons, and materials needed for defense and war victims. The request also addresses critical global food and energy shortages caused by the Russian invasion. According to the publication, the $37.7B will be distributed among four US departments. As structured, $21.7B will be sent to the Pentagon for Ukraine's defensive support, $14.5B will be allocated to the State Department for direct support for Ukraine's budget, the Ministry of Energy will receive $626M to support Ukraine's nuclear security and to modernize the Strategic Oil Reserve. Also, $900M will be sent to the Ministry of Energy and Health and Social Services to resolve humanitarian problems.
Support UBN team