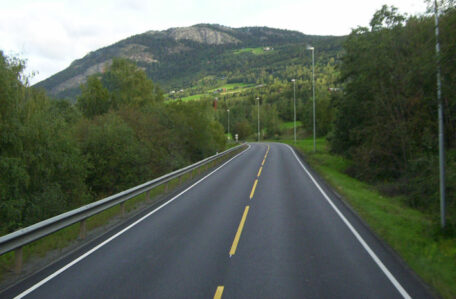 Thursday, November 17, 2022
Ukraine will spend more than UAH 360M on road infrastructure development with Poland.
The Cabinet of Ministers has allocated an additional UAH 360.7M to Ukravtodor to develop road infrastructure on the Ukrainian-Polish border, said the permanent representative of the Ukrainian Parliament, Taras Melnychuk. In the future, the roads in the western region of Ukraine will connect with Poland's roads. At the same time, the Cabinet of Ministers reduced state road company Ukravtodor's expenditures under the road infrastructure development program on the Ukrainian-Hungarian border by UAH 28.2M and decreased the volume of loans for highway development and road sector reform by UAH 332.5M.