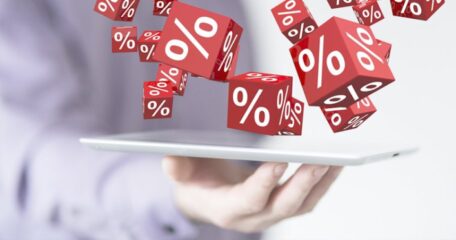 Tuesday, July 26, 2022
Banks predict a drop in loan demand among Ukrainians.
Next year, banks expect a reduction in the household credit portfolio, a deterioration in the quality of loans, and a decrease in the amount of funding,according to the results of an NBU survey. Most respondents predict a reduction in corporate and retail lending volume in the next 12 months. Concurrently, estimates of the prospects for the recovery of consumer lending have slightly improved compared to the previous quarter. Banks believe that the quality of their loan portfolios will deteriorate. Respondents expect a reduction in funding in the next 12 months but are more optimistic about the prospects for attracting public funds than in the first quarter. In the next three months, banks predict that all types of risks will continue to increase.