Ukraine will receive a €7.4M loan for small and medium-sized businesses.
Tuesday, July 26, 2022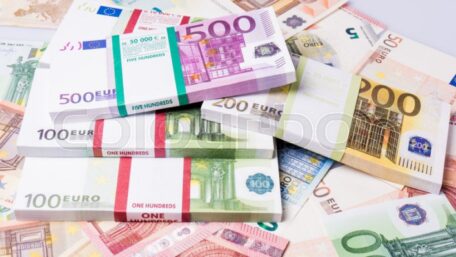 Ukraine will receive €7.4M from the Credit Institution for Reconstruction (KfW) for preferential lending to small and medium-sized enterprises, reported the Ministry of Finance. The Government of Ukraine accepted the loan with a 30-year term and a 10-year grace period. The Fund for the Development of Entrepreneurship will use the borrowed funds through partner banks to finance small and medium-sized enterprises (SMEs) in the national currency. This will help maintain the liquidity of financial institutions and allow SMEs to invest in energy-efficient measures under martial law conditions.
Support UBN team