At the request of the IMF, the Bureau of Economic Security of Ukraine will be rebooted.
Tuesday, April 11, 2023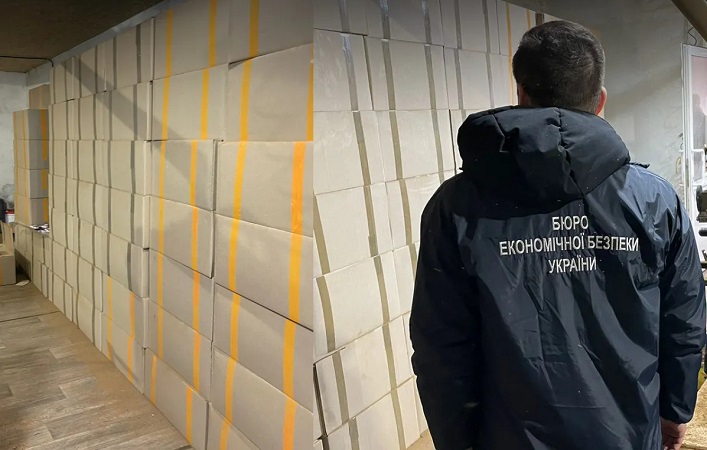 According to the head of the parliamentary finance committee, Danylo Hetmantsev, people are not satisfied with the work of the BES not only in Ukraine but also abroad. Ukraine undertook to reorganize the BES by strengthening its analytical function.
The reorganization involves a review of the legal basis of the bureau, the introduction of transparent processes for selecting personnel and management on a competitive basis, personnel attestation, and introduction of a contract system for employees. After the reforms, the BES will be transferred to the Ministry of Finance.
Hetmantsev explained that the Bureau of Economic Security is the main body controlling the use of finances provided to Ukraine by its Western partners. Hetmantsev added that the customs and tax authorities also need a similar reset.
Support UBN team