Ukraine resumes electricity exports to Moldova, followed by Poland and Slovakia.
Tuesday, April 11, 2023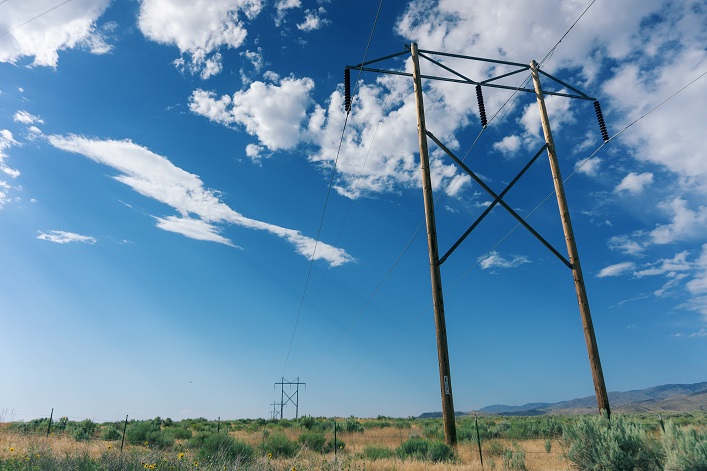 The first auction for the allocation of interstate network capacity for the export of electricity to Moldova was held on April 11, announced Ukrenergo.
According to the auction results, 330 MW of the 650 MW of all available network capacity in the direction of Moldova was distributed among the four participants. Given the war risks, access to interstate crossings is allocated only for a short-term period in daily auctions.
On April 10, an auction was scheduled to distribute 80 MW of interstate crossing capacity in the direction of Poland for delivery on April 12. Negotiations are also underway regarding the opening of exports to Slovakia.
Ukraine exported electricity to the EU during the summer of 2022, with energy quickly becoming one of Ukraine's leading exported products. However, from October 11, 2022, exports ceased due to Russian strikes on the energy system.
Support UBN team