Ukraine will launch five biomethane plants and can provide up to 20% of the EU market.
Tuesday, April 11, 2023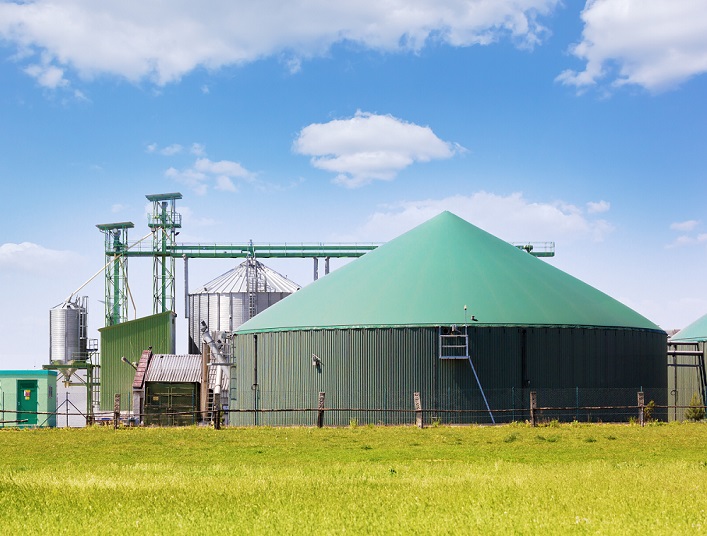 The head of the Bioenergy Association of Ukraine, Heorhiy Heletukha, explained that Ukraine has excellent conditions to develop its biogas industry because Ukraine has the largest agricultural land areas in Europe and lots of raw materials to produce biogas and biomethane.
In addition, Ukraine has a developed gas network into which this methane can be supplied. Moreover, due to its good location near the EU, Ukraine can satisfy 10-20% of the premium biomethane market.
Ukrainian businesses have already started building five biomethane plants with the capacity to produce 20 million cubic meters of biomethane per year.
However, for a plant to be profitable, the price of biomethane must be €800-900 per thousand cubic meters. According to experts, the EU biomethane market can pay up to €1,000 per thousand cubic meters, but the domestic market can only pay €450, which is unprofitable.
Support UBN team