A shortage of workers forces employers to invest in wages.
Thursday, November 9, 2023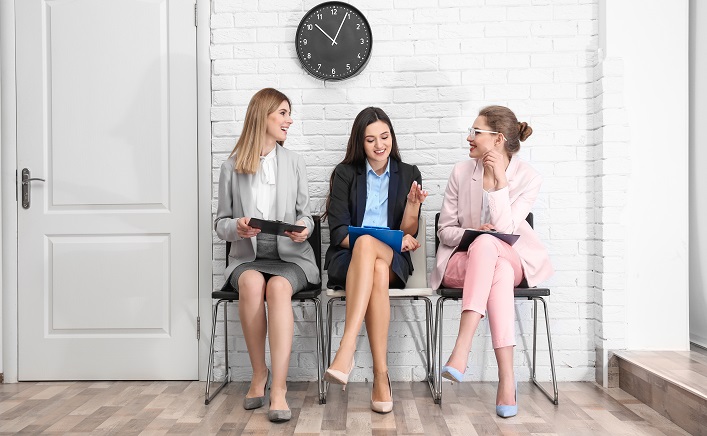 The number of job vacancies in Ukraine's labor market has exceeded 100,000 for three months. This corresponds to the number of registered unemployed of 108,000. In October, businesses tried to compete for job seekers by increasing salaries – the average increased by 3% to ₴18,000, HR analysts said.  At the same time, according to State Statistics, the average salary in the second quarter of the year was ₴17,176, which is 25.2% more than the corresponding period last year.
The Cabinet of Ministers, in the revised state budget project for 2024, has improved its forecast for Ukrainians' salary growth. In 2023, the nominal salary will be ₴18,527, and adjusted for inflation (real) will increase by 10.1%. In 2024, the nominal salary will be ₴21,809, and the actual salary will increase by 8.5%.
But, according to the NBU forecast, the average nominal salary will increase by 17.7% this year and the real salary by 3.9%. In 2024, growth is expected to be 15.8% and 6.9%, respectively; in 2025, it is expected to be 14% and 6.2%, respectively.
Support UBN team