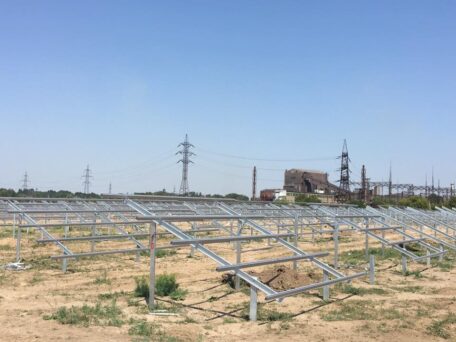 Tuesday, December 28
A Canadian investor has curtailed its investments in Ukraine.
 The end of the story of the confrontation between the Canadian energy company TIU and the Nikopol Ferroalloy Plant. Until recently, TIU operated a solar power plant, which provided the city of Nikopol with light and heat. Today it is a wasteland. Three years ago, the Canadian company TIU built this green energy facility, dismantled the equipment, and left the city. "The justice system has failed to protect our investments in Nikopol. So, we decided to get out of there", TIU Canada CEO Michael Yurkovich told the Voice of America. Canadian businessmen say they have fallen victim to a raid by oligarchs.