With the expansion of RES, achieving zero emissions by 2050 is possible.
Wednesday, September 27, 2023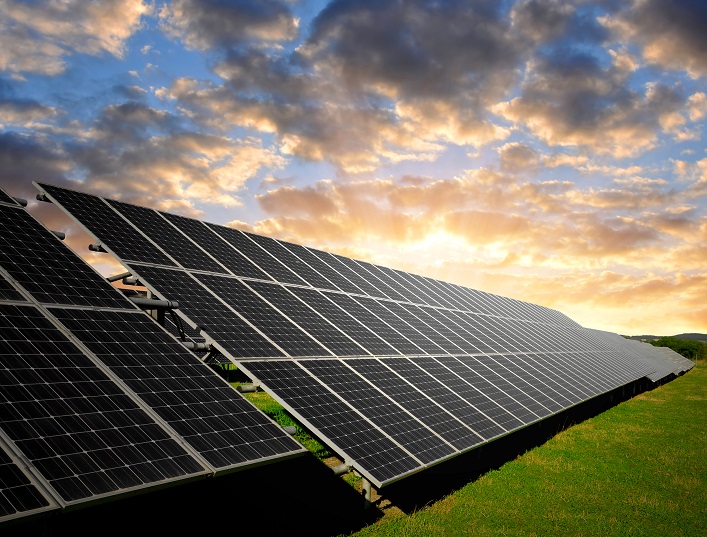 According to an IEA report, the current global situation calls for increasing renewable energy capacity to 11,000 gigawatts by 2030 and increasing global investment in clean energy from about $1.8T in 2023 to about $4.5T annually by the early 2030s. The report comes amid concerns about backsliding on European climate and environmental commitments.
The IEA says more needs to be done to promote the energy transition away from fossil fuels, including a "combined effort" by governments and lawmakers worldwide.
"By 2035, emissions should be reduced by 80% in developed countries and by 60% in transition and developing countries compared to 2022. As part of a fair path to the global goal of reaching zero emissions by 2050, almost all countries should move their planned zero emission dates to an earlier date," the report said.
Support UBN team